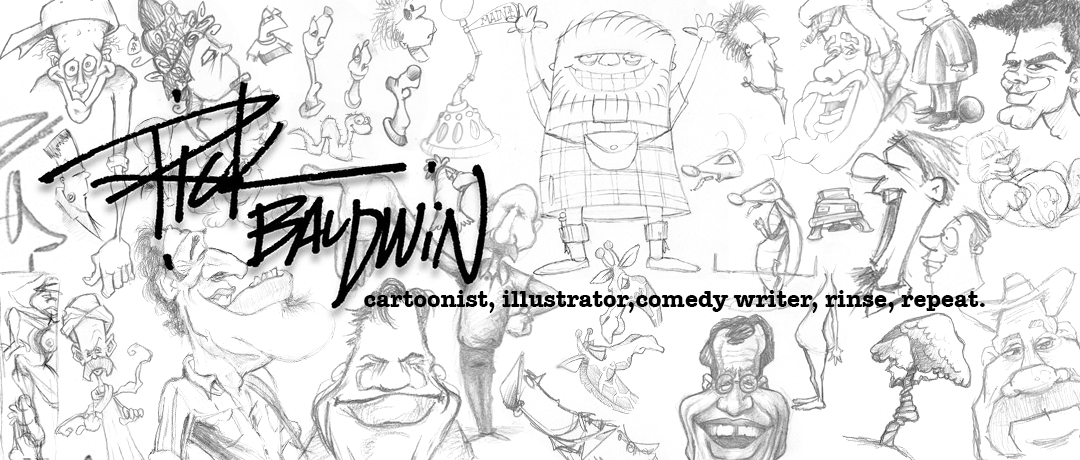 Welcome to My Comic World
Thank you for stopping by my website and browsing around. Everything you see here has been published or is available for publishing or reprinting. If you like my style and would like to commission me to create something for your publication, company or product feel free to contact me.

My comic strip Clown School Cockroaches made its debut in June of 2014. The strip centers around a group of cockroaches who are going through clown school. It's a very simple concept and is based upon actual events.

I was playing a game using Google Streetview where you get thrown into a random mystery location and you have to try to figure out where you are. I found myself in either Sri Lanka or Singapore (I can't remember which) but eventually traveled past this guy who...